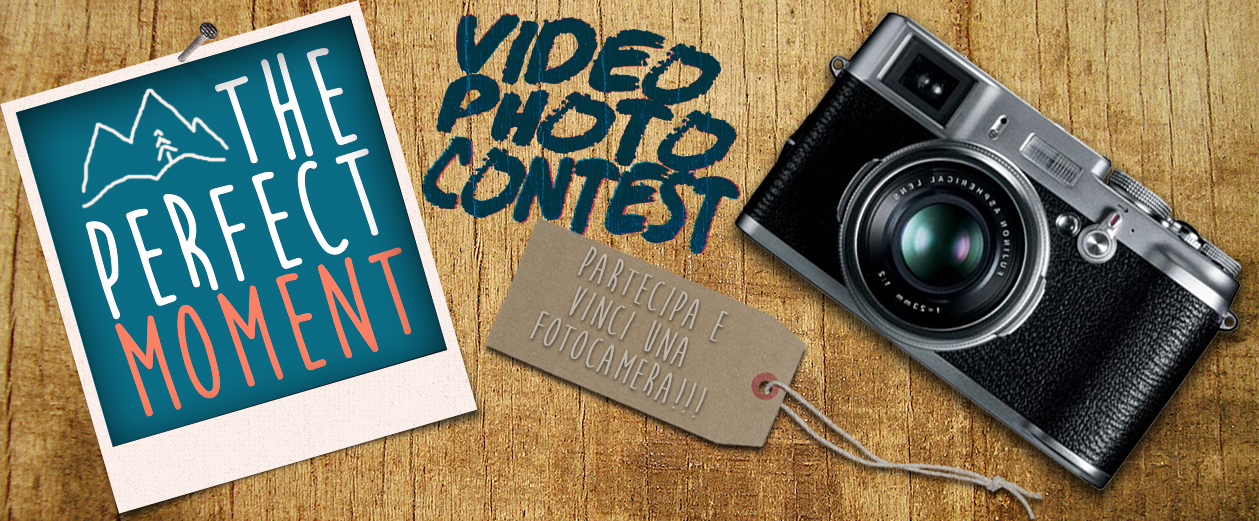 "Quello è probabilmente il momento più alto della vita. Perchè nel momento perfetto io ero, o almeno credevo di essere, un piccolo Superman.
Stefano De Benedetti, mito dello sci estremo
THE PERFECT MOMENT
Il concorso fotografico del Nuovi mondi Film Festival
THE PERFECT MOMENT è il momento in cui tutto accade, in cui tutto è come l'avevi
immaginato, sognato. E' il momento più alto e indescrivibile della tua avventura, della tua
esperienza, magari della tua vita. Ne sei continuamente alla ricerca, quando sali una
parete verticale, quando scendi un fiume col kayak, quando affronti con la bici un
itinerario speciale, quando ti capita di essere su un muro ripido con gli sci ai piedi e quel
momento che stai vivendo ora, l'avevi solo immaginato e idealizzato.
Le fotografie selezionate verranno stampate e creeranno l'allestimento fotografico del Nuovi Mondi Film Festival.
I SELEZIONATI PER IL CONCORSO FOTOGRAFICO "THE PERFECT MOMENT":

-ALBERTO MALINVERNI
-ANDREA MORETTI
-DIEGO FIORITO
-GIORGIO BAVASTRELLO
-LORENZO FACELLI
-MASSIMO TARDIVO
-NADIA FAUTRERO
-ROBERTO GARNERO
-SIMONE TARDIVO
-LA PERSONALE DI FEDERICO RAVASSARD